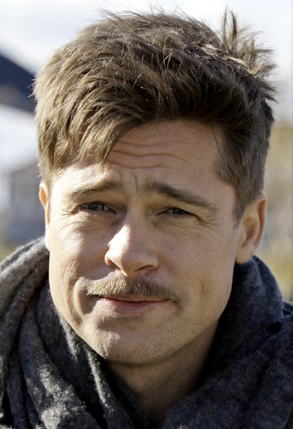 Last week on 365 things to do in Kitchener Waterloo, we had lunch at Tomu Sushi where the food, the service and the atmosphere were supreme. We took in Kitchener Waterloo Symphony's mighty horn section at Centre in the Square. We began hunting for treasure in Uptown Waterloo and then we stayed indoors and shopped some more for deals with Onespout – a website of five into one, one into 40% off, or more, or less. We went to the City Café to try out their warm bread and fresh tarts; the Turkey Melt is reputedly quite good. Waterloo's Empire Theatre opened, movie theatres are becoming much like they used to be, bigger and better.
It was a week something like every other, but different; a week of food, music and deals, speaking of which – we posted a special $500 certificate just for those who love 365 things to do in Kitchener Waterloo and are selling their house next year.
Around the offices of 365 things to do in Kitchener Waterloo, we are making fun of ourselves and each other with our movember 'staches. And naturally, the gang is still growing too, adding new friends with more ideas. We're currently at 469 friends of 365 things to do in Kitchener Waterloo.
So go on, tell your friends. Be bold. Make suggestions. Ask advice. Give feedback. You must have a favorite place to go or thing to do that you can share. We will all be richer for the experience.