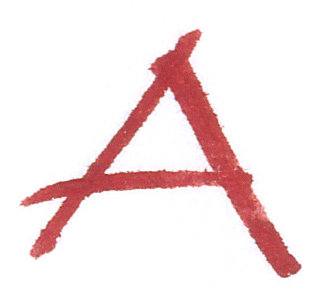 Abatement, in residential sales, a situation might arise where the buyer's lawyer upon closing discovers unpaid amounts by the seller. The buyer, in making such payments on behalf of the seller would normally receive an abatement (credit) that would appear on the statement of adjustments upon closing.
Abatement is most frequently associated with a reduction of rent, interest or an amount due. In the case of rent, a landlord may be unable to complete various improvements with a resulting delay for the tenant gaining possession. This circumstance could give rise to rent abatement.
– Real Estate Encyclopedia (Canadian Edition)
Keith Marshall is a realtor with Prudential Grand Valley Realty, serving Kitchener, Waterloo and Cambridge. If you're thinking of buying or selling your home, please give me a call. I aim to take the stress and mystery out of the home buying and selling process.