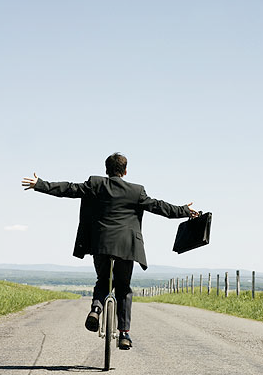 According to BMO Nesbitt Burns, the Canadian housing market was well balanced in October. The ratio of new listings to home sales was "almost bang-on" its long-term average back to 1988.
The numbers vary by province, with Alberta's sales-to-listings ratio over a full standard deviation below the long-term average. British Columbia is second worst, with a ratio nearly three-quarters of a standard deviation below average. Newfoundland is the only other below-average province.
On the flip side, Nova Scotia, Manitoba and Prince Edward Island were above their averages more than three-quarters of a standard deviation.
Saskatchewan is the province closest to its historical norm.
Ontario is slightly above average.
The number of home sales in terms of listings gives insight into where prices may head next. If sales are high relative to listings, (as they are in Ontario) that means supply is insufficient relative to demand, and there could be upward price pressure.
The housing market seems very strong in Kitchener Waterloo. I follow three neighborhoods (Clair Hills, Huron Park and Idlewood) as snapshots of real estate trends in Waterloo Region.
Keith Marshall is a realtor with Prudential Grand Valley Realty. Save $500 when you sell your home with Keith with this certificate: Save $500.