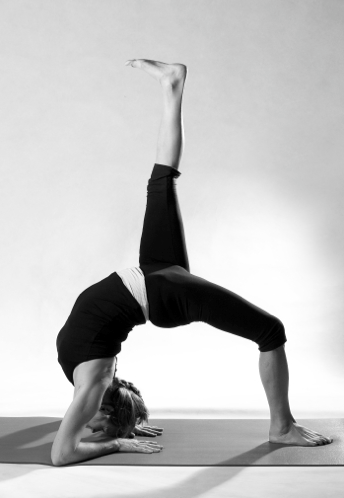 Last week on 365 things to do in Kitchener Waterloo, we started out the week sitting in the dark with popcorn at the Princess Theatre and a great film and talk about high-speed rail in Canada.
As you may know, two of our favorite things are art and yoga. By themselves, they are great, but together they are doubly great. KW/AG had a night of art AND yoga. We couldn't miss that.
The Jewellery, Fashion and Gift Show kept us occupied (out of trouble) for most of the weekend. It was at Bingeman's. Where else? (We met lots of friends of 365 things to do in Kitchener Waterloo there too!)
We went out for an Indian Buffet lunch at Classic Indian restaurant in Waterloo. The food was unique and flavorful.
And then, we needed to take a walk, but the weather was rainy so we went to RIM Park and walked the loop like most mall walkers do before the stores open.
We rounded out the week, very close to where we started, in uptown Waterloo where we kicked off the Christmas season with trolley rides and an all Uptown Waterloo open house.
Around the offices of 365 things to do in Kitchener Waterloo, our movember mustaches have grown out from looking like Alex Trebek to Friedrich Nietzsche, well maybe not that great, but pretty great.
What's still growing is our list of friends to our facebook page and website. We lost track where we are now, can't count that high, I don't know, about 550 friends.
Next week, we're rolling out contests too on 365 things to do in Kitchener Waterloo.
So go on, tell your friends. Be awesome. Make suggestions. Ask advice. Share. You must have a favorite place to go or thing to do that you can tell us about. We will all be richer for the experience.