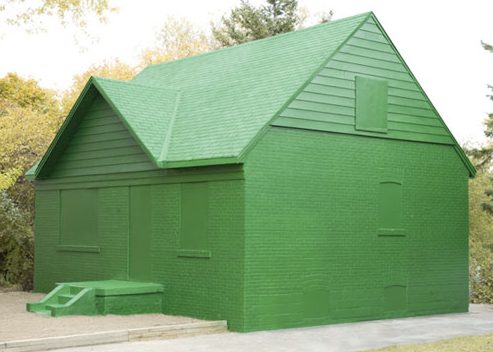 According to the Canadian Real Estate Association, the average price of new homes in Canada for the month of October was $343,747. What are the most expensive cities? How valuable is your Kitchener Waterloo real estate investment relative to your friends and family in other parts of the country?
Canada real estate market overview:
October 2010 compared to '09 saw a slight increase (.7%) in house prices. However the number of homes sold across Canada was down (-21.6%) significantly.
Most expensive cities to purchase a new home in Canada:
#1. Greater Vancouver
(prices +10.7% from '09)
#2 Victoria
(prices +5.2 from '09)
#3 Toronto
(prices +4.8% from '09)
#4 Calgary
(prices -1.5% from '09)
#5 Ottawa
(prices +6.5% from '09)
#6 Edmonton
(prices -0.6% from '09)
#7 Kitchener-Waterloo
(prices +17.9% from '09) This is the largest price increase of the top ten most expensive cities.
#8 Hamilton-Burlington & District
(prices +7% from '09)
#9 Saskatoon
(prices +7% from '09)
#10 Regina
(prices +4.4% from '09)
Save $500 with this certificate when you sell your home with Keith Marshall of Prudential Grand Valley Realty