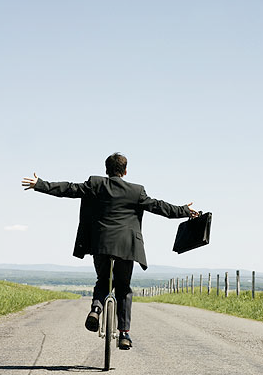 According to Statistics Canada new home prices are continuing to climb, but slowly. New home prices are up 2.9% from a year ago and that's good news for the industry and the economy.
At the same time, prices of resale homes are continuing to fall, dropping 1.6% in August compared with July. The resale housing market was overheated perhaps partly due to the HST, which lead to frenzied activity in the marketplace to get deals done before it took effect.
What does this all mean? Most industry experts see what's happened over the past few months as the market finding balance and stabilizing.