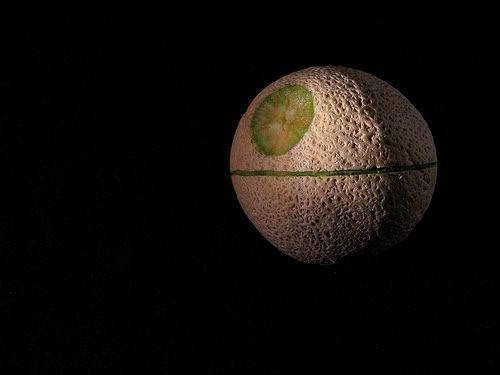 Last week on 365 things to do in Kitchener Waterloo, we got the party started with a keg tapping at Kitchener City Hall – what a great afternoon for a beer. Later on, we did some major head banging with the ultimate tribute band to AC/DC.
We rode the rails to St. Jacobs with railtoberfest, not to be confused with dogtoberfest, beatoberfest or traintoberfest, which we did later in the week, turned out to be a murder mystery, who knew? Who done it? I still don't, but it was fun all the same.
What would you do if I sang out of key? Would you stand up and walk out on me? We got through Oktoberfest Idol.
We did some serious weekend shoe shopping. Long weekends are when the sales are, don't you know.
We went to the parade and saw three mayors, six inflatable Mounties, one inflatable airplane, one inflatable beaver, several floats, the shriners, the Hare Krishna's weren't there, and didn't every marching band have "roll out the barrel" in their repertoire? The lion, need I say more? The African steel drum band was worth the wait.
We got real hot and humid at the butterfly museum and the seed exhibition. We got to know Joan Baez at centre in the square and finally we closed out the season at the Uptown Waterloo farmer's market. Goodbye fresh produce, I miss you already.
"Life moves pretty fast." In the immortal words of Ferris Bueller, "If you don't stop and look around once in a while, you could miss it." Hope you didn't miss much.
It was another busy week around the offices of 365 things to do in Kitchener Waterloo too. We blew right by a milestone, getting our 365th friend. Thanks Yami, a nice cake is waiting for you.
At this moment in time, there are 374 participants. Won't be long until there are 500 people love 365 things to do in Kitchener Waterloo. That's the next big milestone.
So go on, tell your friends. Be bold. Make suggestions. Ask advice. Give feedback. You must have a favorite place to go or thing to do that you can share. We will all be richer for the experience.