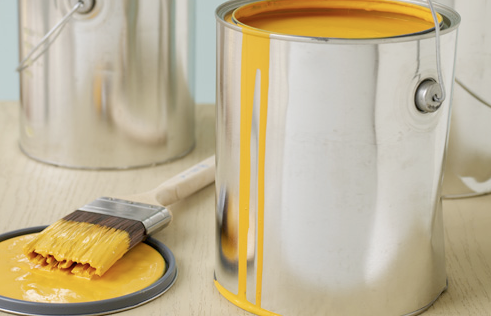 Question: Do you ever wonder, like I sometimes do, how much it would cost to insulate your attic? Answer: About $1.00/square foot.
Question: Are you thinking of doing a kitchen renovation and would like to know how much removing the load bearing wall would be? Answer: About $2000.
Question: Has your neighbor approached you about putting up a five-foot cedar fence? How much should you budget for that? Answer: It will be about $20/lineare foot.
I live in an old house and it seems I'm always doing some major or minor repair, improvement or upgrade. I've built fences, undertaken complete kitchen renovations, and chopped down trees, redone bathrooms, painted, plumbed and tiled. Installed laminate flooring, insulated…I always consult a professional (or two) and find out how much it would cost me to employ their services and then, because I'm a do-it-yourself and relatively handy kind of realtor, I do it myself, (sometimes with the help of a handyman, neighbor or friend). My rule of thumb is whatever the professionals say it will cost, cut it in half and that will be the cost to do it yourself. It's not a very accurate estimate, but it helps you budget in a roundabout way.
I also consult the Amerispec Home Improvement and Repair Cost Guide as a rough guide to impending out-of-pocket costs.
Maybe you're thinking of selling your house in the near future and want to get it ready beforehand. If so, take my advice and don't spend too much. The buyers probably wont appreciate it as much as you do. Call a realtor (like me) for a walk through and an honest opinion of what you could do to put your house in its most marketable condition.