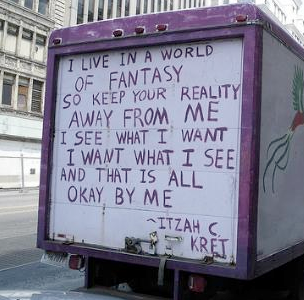 Last week, a friend of mine got a hold of me (on facebook) with a request. She was moving (from Waterloo to Kitchener) and wondered if there were any local moving companies I'd recommend. I provided her a list of three that were recommended to me. It's important to trust reliable and honest movers with your possessions. It's hard to know who to trust.
The moving business is an easy one to get into; all you really need is a truck and telephone and two guys – you're in business. Ask if they are insured. Get details. Ask for references…
I'm reminded of a scam that happened earlier this year. The Toronto police laid 160 charges against a criminal enterprise disguised as a moving company. They seized 12 moving trucks and estimated that this "business" was generating $1million a year.
The moving company, (operating under several names) would coerce their victims into paying a lot more than they originally contracted by renegotiating the contract on site as their possessions were being loaded onto the truck. The victims were told their possessions would be dumped, or left unmoved or put into storage until the bill was paid. If they didn't pay up, many times that's exactly what happened.
Many times and in many ways we can become victims of scams. I've already talked about panhandling ladies with good stories, fraudulent charities, dubious handymen, suspicious alarm system sellers, fake furnace inspectors…