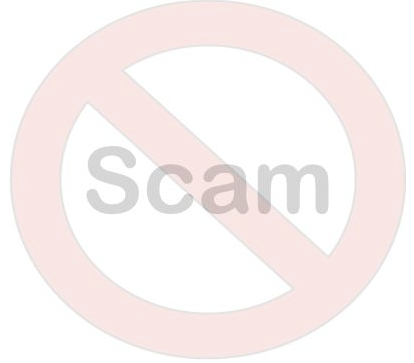 A few years ago, before I got rid of our landline telephone and was still getting calls from telemarketers, I accepted an appointment with an alarm company to come over and give me a "home safety inspection". What a mistake. I don't remember ever being sold so hard.
Just to get the salesman out of my home, I eventually signed the paperwork, after confirming that I had 48 hours to change my mind – all I had to do was fax in the contract with CANCELLED written across it to their office.
As soon as he left (he was still backing out of the driveway), I faxed the cancelled contract in. He called me about 20 minutes later and told me no one had ever cancelled a contract so quickly. I told him I had only signed to get him out of my dining room and that his company's promise of a home safety inspection was a scam and should be reported.
An argument ensued.
I should have reported them.
I hate scams. I hate being preyed upon. Be it fake furnace inspectors, dodgy charities, fly-by-night home renovators, counterfeit bank drafts from overseas future tenants, well dressed panhandling ladies with good stories, emails from Nigeria, phone scams targeting seniors, or currently in the news – aggressive alarm system sellers, it's unfortunate that we have to be on guard at home and around Kitchener Waterloo against these people.