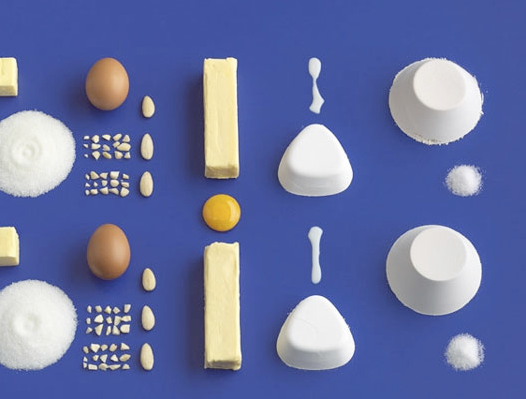 Last week on 365 things to do in Kitchener Waterloo, we started out the week with bruised fingers (and ego) after a night of crokinole. We were challenged to name that tune at an evening of "new music" at K/Wag. We spent the weekend with brides and the occasional groom at the Wedding Dreams Show. I was there with Tanglewood Condos asking questions and taking names – nice to meet so many of you. After that, we needed some general silliness and we got a lot at Spamalot. Hurricane Carter spoke in Guelph and then it was off to the new Waterloo Region Museum for some business networking with the Chamber of Commerce. Three top Canadian women writers read and talked about their stories at the Princess Twin City Cinema Café and finally the crooners crooned and the food was awesome at Encore – the hottest new restaurant and nightclub to open in Waterloo Region in years.
Another busy week.
Around the offices of 365 things to do in Kitchener Waterloo, we are celebrating our ongoing success! We are still growing everyday, adding new friends with more ideas. We're currently over 440 participants. Already!
So go on, tell your friends. Be bold. Make suggestions. Ask advice. Give feedback. You must have a favorite place to go or thing to do that you can share. We will all be richer for the experience.
Speaking of which, we had a few suggestions: Shane Graham suggested we play golf all year round at Golf without Limits. Patricia Reeves had some free bowling for us with ibowl.ca and Lisa Pagett – Bonnell introduced Good to Go Sandwiches, a Kitchener Caterer.