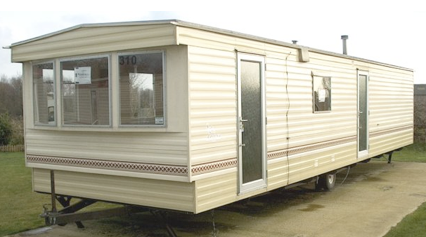 During the spring this year, more than half the calls I took were from people wanting to invest in our local real estate market. Some were what I think of as "professional investors" – those who knew the risks and rewards of the student housing market. Others were novices, maybe who had heard that there was money to be made in real estate investing or maybe had lost money on their mutual funds. I don't know.
It doesn't matter.
I think real estate is a great investment. I started investing in condo townhouses long before I got my real estate license. You could invest in commercial land or warehouses or retail space or recreational property. There are investment opportunities for every budget and level of commitment. For example, real estate investment trusts (REITs) are another investment vehicle gaining ground quickly in Ontario. They are like real estate mutual funds.
The other day, I found an article about an investment opportunity that I had never considered – trailer parks. The investor owns the land but rents it out by the lot. It's simple and low cost to get into and pure cash flow after that.