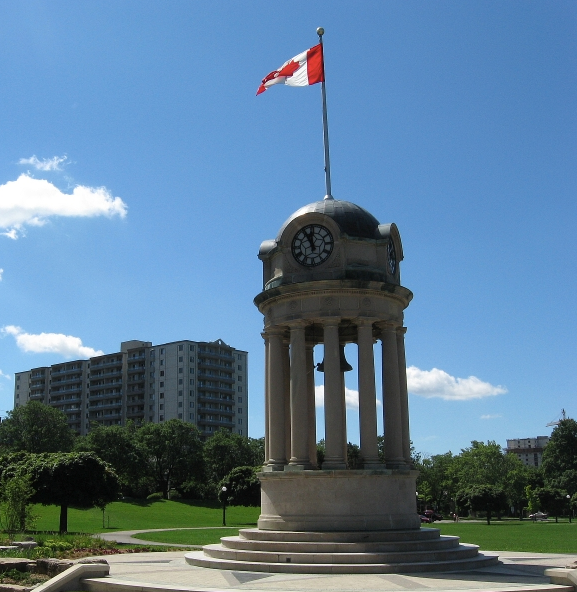 Being a realtor, demographic information is very interesting to me. I'm always meeting new people and I often wonder about our community, how it all fits together.
The City of Kitchener published, on its new website, some data I found to be not boring.  Here are some of the highlights:
By the year 2021 we will have 30% more people living here than in 2001. By the year 2031, we'll have almost 50% more!
Where do we live?
59% live in single detached homes
27% live in apartments or condos
7% live in semi-detached homes
3% live in townhouses
2% live in duplexes.
1% lives in a shelter
1% lives in some other types of dwelling, (maybe a trailer or a yurt).
There's more info about transportation and education, etcetera on the City of Kitchener website.