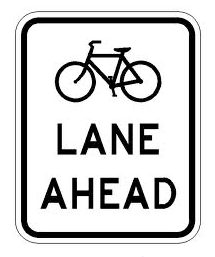 The fact of the matter is that cars don't like to share the road with cyclists. We don't like the Mennonite buggies either. They're much slower than us and we're never quite sure what they are going to do at intersections and along roads.
The reality is, is that they have as much right to be on the road as cars, trucks, recreational vehicles, motorcycles, SUVs and electric bikes and smart cars.
I don't like to ride my bicycle along many of the roads in Waterloo Region. Our roads are too busy. Frankly, cyclists don't like cars, buses and trucks. It's very sad news that a cyclist was killed this week, riding in a designated bike lane. Cyclists need trails and bike lanes separated along roads with concrete medians, removable rubber posts or corrugated pavement.