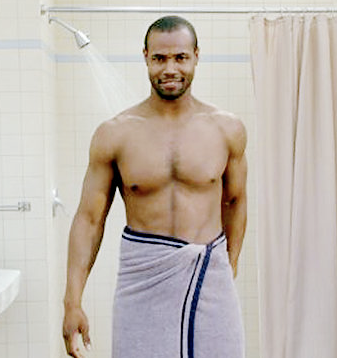 It's official. Ellen Degeneres will not be our Oktoberfest parade marshal. I really believed she would, but she won't and that's that.
There is more bad news. Oktoberfest isn't what it once was. Over the last couple of months, I've met with a few people who are and/or have been on Oktoberfest committees and associated with the various venues and Octoberfest activities and they tell me attendance has been trending down for years.
Having a big name for our parade marshal would have brought some national attention to the festivities and likely would have boosted attendance. No one's asked me yet (and I am available), but really who is going to be our marshal now?
Actually, I don't envy the person. All you'll hear is, "You should have been Ellen".
All kidding aside, we should get working on this year's parade marshal now. We saw how passionate and dedicated we can be when we get behind an issue that is fun and we that believe in. It's time to bring new energy to the Kitchener Waterloo Oktoberfest; we already have momentum. But who will actually accept? Should it be a Canadian, maybe one of our winter Olympians like perhaps a beer drinking bobsledder? Maybe we could get William Shatner or better still, the old spice guy.
Hello ladies. Look at me, now back at your man, now back to me…