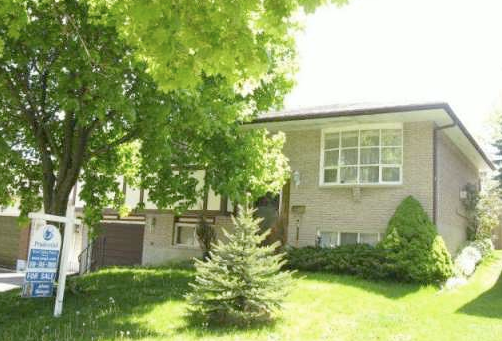 You already have a home? Why not buy another? The four reasons to buy a second house now are for; finances, fun, family and future.
Finances: Buy a rental property and enjoy steady cash flow every month.
Fun: Purchase a cottage or a ski chalet and enjoy getting away from it all whenever you want. You can also rent it out (see finances)
Family: It's very common in Waterloo to buy a house for a son or daughter attending university, keeping it for four or five years and then selling it for a gain.
Future: Finally, you can buy a home for your retirement. House pries are always going up. Why not get in the market now when the interest rates and the prices are (relatively) low?
https://www.housingwatch.com/2010/07/27/5-reasons-to-buy-a-second-home-now/