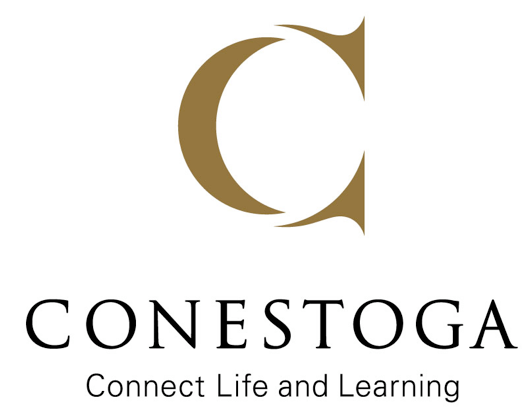 Conestoga College Institute of Technology and Advanced Learning is its (new) official name. But we just call it Conestoga College.  It was established along with many other Ontario community colleges back in 1967. It is one of the best colleges in Ontario, respected, and award winning.
There are five campuses: Kitchener, Waterloo, Guelph, Cambridge and Stratford. Kitchener's Doon Campus is the largest. The college spans the 401 (by bridge) with its Cambridge expansion.
Every year, about 36,000 people (including me – I just love learning) join Conestoga's Continuing Education program where courses are offered on evenings and weekends, and online. According to their website, almost 40% of the local population has taken a course at Conestoga College.
Classes begin in less than a month. What should it be this year? Creative Writing, Investing in Real Estate Wisely or Achieving Top Search Engine Position? Hmmm?