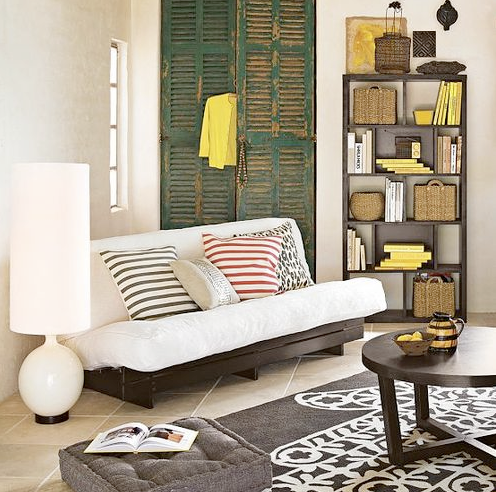 Three words about home staging. Don't overdo it.
A good magician never reveals how he does his tricks. A great chef never discloses her secret recipe. And staging a home was once the domain of the homeowners and their Realtor, but not anymore. The genie is out of the bottle, the ante has been upped, and we are all better for the knowledge.
Many people enter a great house but cannot see past the 80's wallpaper and ancient fixtures. Maybe the house is chockablock with family photos, books and a collection of beer mugs. The goal is to get your home in its most attractive and saleable condition. Good home staging helps houses sell themselves.
Of course to help us with home staging, we have professional home stagers, home and lifestyle magazines and a variety of TV shows. The problem I sometimes see is that we overdo it and send the wrong messages to the potential buyers.
"This house was obviously staged".
That's not a good message. People don't want a fake house. They want houses that are real and alive. The link below is a comical look at catalog pictures and the messages they send.