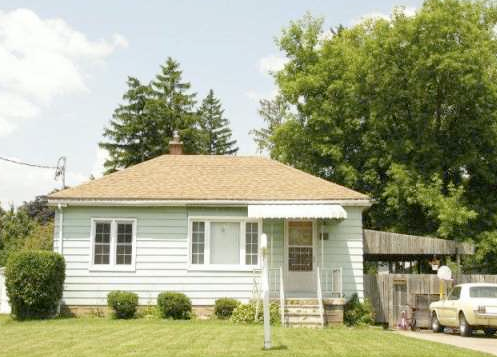 This Third Avenue house is conveniently located near Fairview Park Mall, with easy access to the 401. It is a 2+1 bedroom bungalow on an oversized lot.
All of the important stuff has been recently done. It has a new roof, new windows, new furnace with air conditioner and new floors in the kitchen and bathroom. Best of all, it can be duplexed!
Become a landlord. Have someone help you with your mortgage.