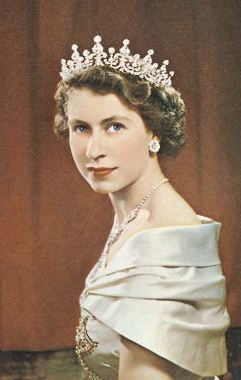 If you want to see the Queen of England on Monday, the Region of Waterloo Airport is probably your best choice. I was out there on Friday night and it looked like they were putting up fences, not really like the G20 but the Q2 will be an event.
There will be lots of parking in the field off Fountain Street North. The Royal Plane arrives at about 10:30.
The motorcade will speed up to Rim on Phillip Street in Waterloo for a brief visit and then straight back to the airport. We may get a glimpse of the Queen of England and the Duke of Edinburgh at RIM but that will be it. No walkabout is expected. Phillip Street will be closed to all traffic.
https://news.therecord.com/article/738404?utm_source=twitterfeed&utm_medium=twitter