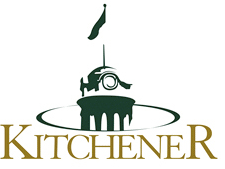 Since January, Kitchener Utilities has been charging a new $35 administration fee to its users when they move from one Kitchener address to another. They claim the fee is required, as they have to go out and do a final meter reading and change the address in their system.
Haven't they always done that?
I hate "administration fees". I don't like the handling part of "postage and handling". I am unable to bear "it's just our policy".
Public institutions don't charge to change your address on your I.D. when you move. Private institutions like Rogers don't charge to change your telephone and cable information for your new home. If fact, they even come out and hook it up for you (you just have to wait around all afternoon).
People have enough expenses when they move. They don't need this extra fee just for using a monopolistic utility.