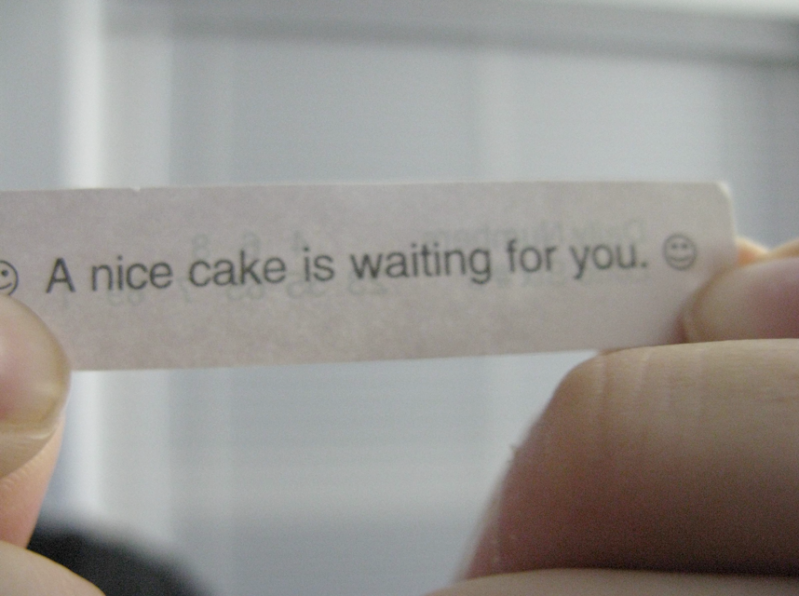 In my neighborhood, I've noticed that there are about eight houses for sale this year, which is unusual for my Westmount/Uptown neighborhood. What's weirder is there has only been one sale. I looked into it a little bit and discovered that the listing prices are seemingly high and that may be one of the reasons they are not selling. (The one house that sold on Lourdes Street, sold after a healthy price reduction.)
The other reason for the non-sales activity is probably the overall market decline in sales from May to June. According to CREA, the Canadian Real Estate Association, 70% of the markets saw a drop in sales in June from May. The Ottawa based group, which has 100 real estate boards across the country said sales were down over 8%. They blame hyperactivity during the first part of the year as well as interest rates, changes to the mortgage rules and the HST.
This is actually good news for our overheated housing market. Prices in Kitchener-Waterloo rose about 10% in the first half of the year, inventories of homes for sale were at less than 80% of normal levels.
For sellers this news means, longer selling times.
For buyers it means more choice, more time and maybe more room to negotiate.
https://www.nationalpost.com/Home+sales+continue+drop/3281111/story.html