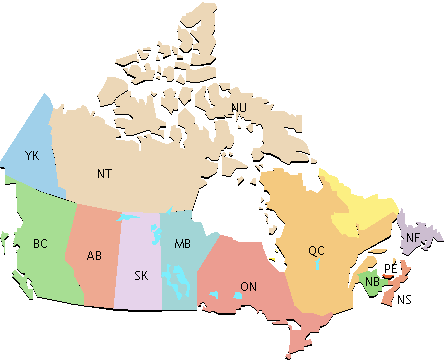 Statistics Canada announced, in April the population of Canada crossed 34 million. Most of the increase is due to immigration. BC saw the largest increase, up .37% since January. BC now has a population over 4.5 million.
Ontario's population is just over 13 million. We saw a smaller population increase, up .25%
Nova Scotia was the only province that saw a population decline.
https://www.statcan.gc.ca/daily-quotidien/100628/dq100628a-eng.htm