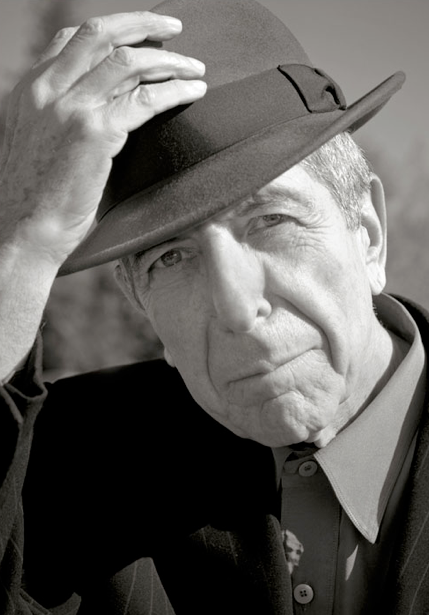 The Montreal childhood home of Leonard Cohen is up for sale. This semi-detached Victorian home in the posh Westmount area of town backs onto green-space and looks over Montreal's skyline.
The five bedroom house is listed at 1,395,000.
Leonard Cohen, Canada's most famous poet and music legend lived here until the mid 1950's, probably doing some of his earliest writings here. The house stayed in the family until his mother's death in 1997.
https://www.cbc.ca/arts/music/story/2010/05/30/leonard-cohen-house.html