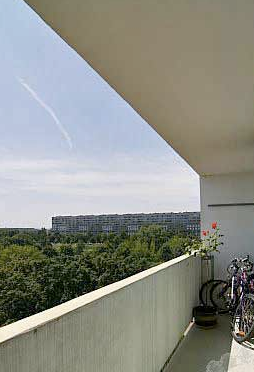 I met a retired couple recently that had just sold their $600,000 home in Beechwood and were looking to buy a $300,000 home in Laurelwood. Downsizing. Snowbirds.
They had also purchased a $300,000 home in Florida. They said, "You wouldn't believe the deals in Florida!"
It got me thinking that there are probably other real estate deals out there. I found this on the internet. What can $150K buy in real estate around the world.
https://matadorlife.com/what-can-150k-buy-in-real-estate-around-the-world/