I love old houses.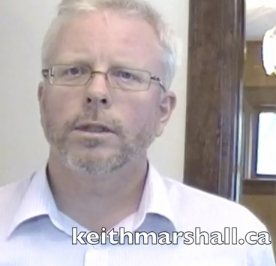 When you're looking at homes, new or old, there are three things your should pay special attention to. They are: the roof, the windows and the furnace. Make sure they are as up to date as possible as they are the most expensive to replace.
With older houses, also check out the electrical system and the plumbing. Houses more than 60 years old may have knob and tube wiring, making your insurance options limited. You'll likely want to replace the wiring before moving in.
Waterloo region has some of the hardest water in Canada. The old pipes and fixtures are probably under a lot of stress. Run the water, check the pressure.