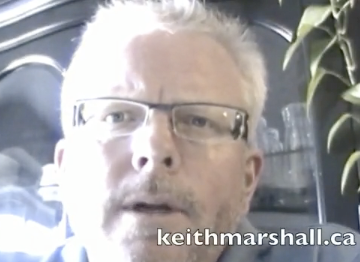 Sixteen.
The average number of houses people view before buying one is 16. Of course, some people only see 5 and others see 35.
When you're just getting started shopping for a new house, you are probably going to be viewing three, four or five houses in a single afternoon. Whether you're working with an agent or if you are visiting open houses, you should develop a "cheat sheet" to keep track of which house was which.
This video gives you some ideas about what your "cheat sheet" might include; obvious things like number of bedrooms and bathrooms, fenced yard, 15 year old roof. At the end of the day, you can't trust your memory with this much data, at least I can't.
House shopping, at least at the beginning, is a process of elimination. My advice: take good notes.