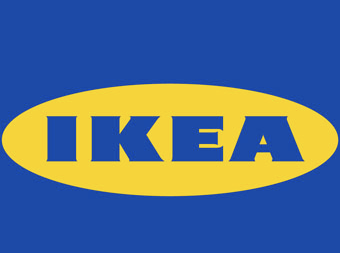 Ever notice, about movies that there will be two about the same thing at the same time? Two volcano-end-of-the-world type movies, two gritty and sweaty boxing movies, two movies about living on Mars released within a couple of months of each other.
It seems the same with recalls this week with everyday products that are making our homes a little more risky.
Earlier this week, Maytag, the manufacturer of dishwashers that never need repair, announced a big recall of dishwashers for defective heating elements. Maytag's many lines of dishwashers are causing fire hazards in our kitchens. Now, Ikea, the Swedish manufacturer of unassembled furniture, is recalling three lines blinds for toddler strangulation hazard.
In Canada, 1.5 million blinds are being recalled. They are: Roman blinds, Roll-Up blinds and Roller blinds with a pre-fitted tension device.
https://www.ikea.com/ms/en_CA/customer_service/important_information.html