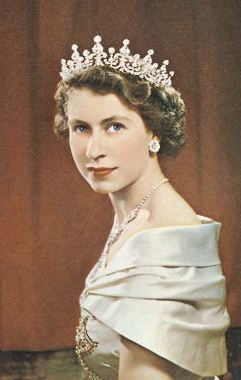 It used to be with Royal visits that the Royal train would slowly chug its way across the nation, stopping here and there for a little visit with the adoring masses. Three weeks in the colonies, with a walkabout here, some tea and sandwiches there.
That was then.
The Queen of England is coming to Waterloo Region on July 5th. The Duke of Edinburgh is coming too. They'll fly into Breslau, race off to RIM for a 45-minute appointment to get her blackberry fixed (just kidding – she'll tour the facilities) and then back the airport to Toronto.
Short but sweet, just like this post.
https://news.therecord.com/article/729410?utm_source=twitterfeed&utm_medium=twitter