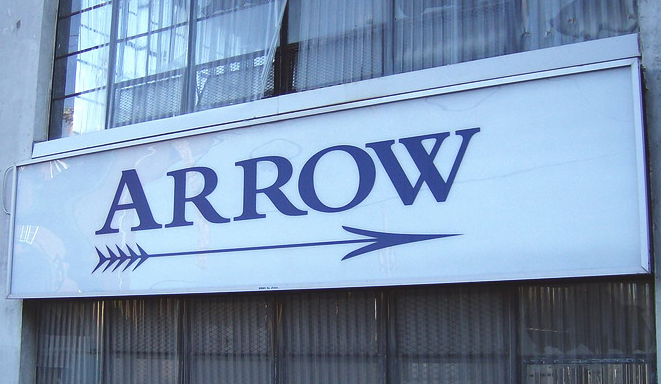 Eight years after the London developer bought it, and after an extensive clean up of the site, construction is set to start in earnest on the old Arrow Shirt factory building in downtown Kitchener. The developer spent about $2.2 million cleaning up the almost 2,000 tons of contaminated soil on the site. That's the main reason for the delay.
If all goes to plan, downtown Kitchener will have another 136 condominium units on the market next spring. They will range in size from about 1000 square-feet to over 1500 square-feet.
The model suite won't be ready until the fall, so I guess we'll have to wait till then to know what they're going for.