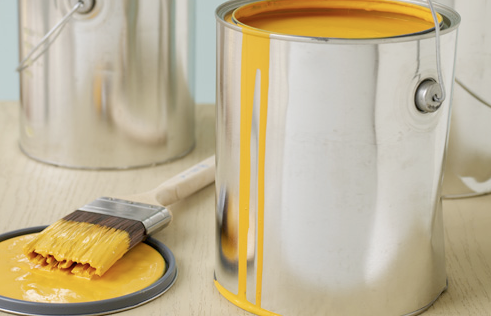 A few years ago, one of the birch trees in my backyard died. It was fine all spring and then one day all the leaves turned brown and just hung there, limp. I thought I'd better chop the dead tree down before it fell over onto my neighbor's minivan or pergola.
My neighbor agreed.
I got out the phonebook and because I wanted to do it cheaply, I decided to call a few tree removers without display ads reasoning that if they didn't waste money on advertising they would have lower overhead and thus be cheaper. What I found though was that the few I called that actually showed up at my door were fly-by-nighters, likely uninsured and completely untrustworthy.
If you have a house, it's always something. The roof, the dishwasher, the air conditioner will eventually need repairing or replacing. The driveway will need resurfacing. Or maybe you're remodeling your kitchen and need a hand with the tricky stuff (like knocking out a wall).
If you are doing a home repair or a major renovation and need the help of a professional, how do you know you're not going to get ripped off. Not all contractors work within the law.
Here are some things to watch out for.
A less than reputable contractor:
Might not have company uniform and vehicle
Is not listed in phonebook
Is not a member of the Chamber of Commerce, Better Business Bureau…
Solicits door-to-door
Pressures you into an immediate decision
Offers discount for cash payment
Has material left over from a previous job
Gets into your house by offering a free demonstration (an alarm company did this to me)
Asks for upfront payment
Requires you go to the city and get the building permits
There's more, but you get the idea. Your home is your biggest investment. I often tell first time homebuyers to set up a house fund and put 10% of their income into the fund for things around the house that will break or wear out.