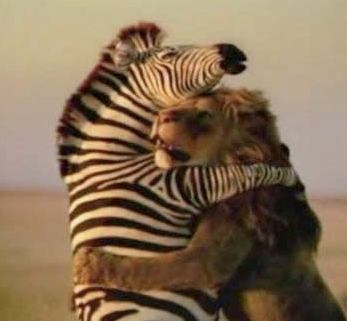 Last week I was out for coffee with a colleague (I'll call him Justin) from South Africa. We were talking about our work, complaining mostly but also planning, mapping things out, taking the initiative (someone has to). At the end of our conversation, when we were already out on the sidewalk, I asked why he'd chosen to immigrate to Canada three years ago. I was surprised by his answer.
In Canada we really take public safety for granted. Justin told me stories of crime we only see on TV here. The incident that did it for him was this one. On his way home one afternoon, he happened upon his wife being robbed at knifepoint just down the street from his house. He got out of his car and chased the assailant down an alleyway where a neighbor, witnessing the action stepped out and shot the guy dead.
Justin told me of the gated communities, robberies, kidnappings and general dangers of living in South Africa. We have no idea how lucky we are to live here in such a safe place.
"But the weather sucks", he said.