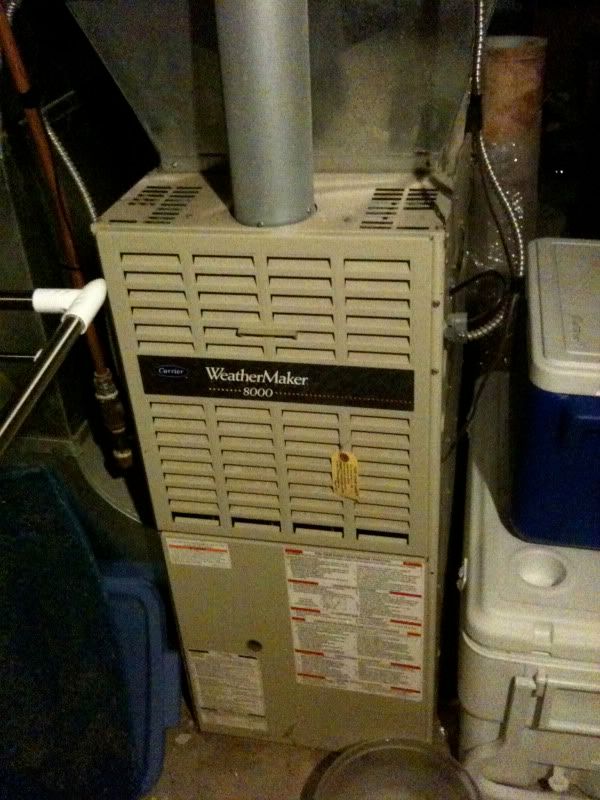 There is a warning out from the Waterloo Regional Police Services alerting area residents of receiving calls from people offering free furnace and/or duct inspections. These individuals are claiming to be associated with the City of Kitchener or the Region of Waterloo's Public Health Department.


They aren't.
Some calls are claiming that mandatory duct inspection is required by the city. It isn't.
What exactly is a duct inspection anyway? I know what duct cleaning is, but inspection?
Besides, most people will tell you that the only time you need to have your ducts cleaned (not inspected) is after a major renovation.