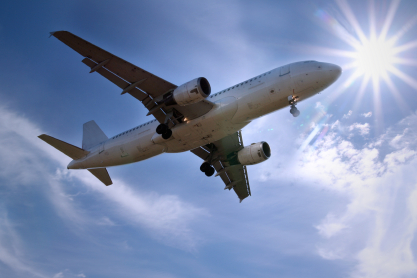 Two decades ago while I was still living in the Republic of China, my mom and dad retired to the serenity of Vancouver Island. They come to Ontario every five to seven years. They're coming this summer along with my younger sister and her family. We're having a family reunion. We'll be in Bayfield.
And that's all great, but the bonus is, is that they are flying into Breslau. I won't have to fight the traffic and take the hour to Toronto or Hamilton to pick them up.
The bad news is, I have friends who live in Chicopee and my family will be flying right over their houses. Since the runways were extended a few years ago, my friends who live in the southeast corner of Kitchener complain that there has been an obvious increase in the amount of overhead traffic and noise, which has decreased their overall enjoyment of summertime backyard lounging.
This little corner of Kitchener has already gotten noisier and busier and will get even busier soon, when the new bridge goes in.
The good news is, the new bridge will likely increase the property values in this corner of town.