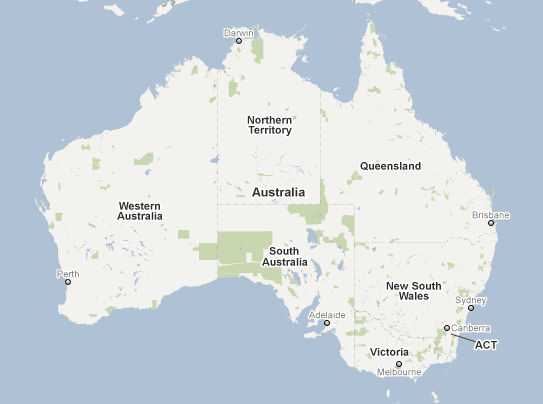 When I left Canada in 1986, it was always in the back of my mind to settle down and live out my life in a foreign country. Indeed, I did for a while. I bought my first house in Taiwan. I was there long enough to own two cars as well as a few scooters and motorcycles, long enough to start a family and buy furniture.
During my time as an expat, I let my Canadian drivers license expire (that's how long I was gone and how committed I was to staying gone) so when we returned to Canada, I had to retake the test, starting again at G1.
But this post isn't about driving it's about living.
England, Hong Kong, India, China are all favorite countries of mine, but Australia would be the place to live, given a choice. For me, Australia was like Canada in the summertime all year round.
Anyway, I was dismayed to learn (but happy, I guess, for my Australian cousins who own property) that Australia's property market has overtaken Canada's to be the most active in the world, in the first quarter of the year.
Australia's real estate is the most active in the world. Canada's is the second most active. Wow. Hot-hot and hottest.
Good on ya, mates!  I guess I'll never emigrate there now anyway.
https://money.canoe.ca/money/business/canada/archives/2010/05/20100510-101452.html