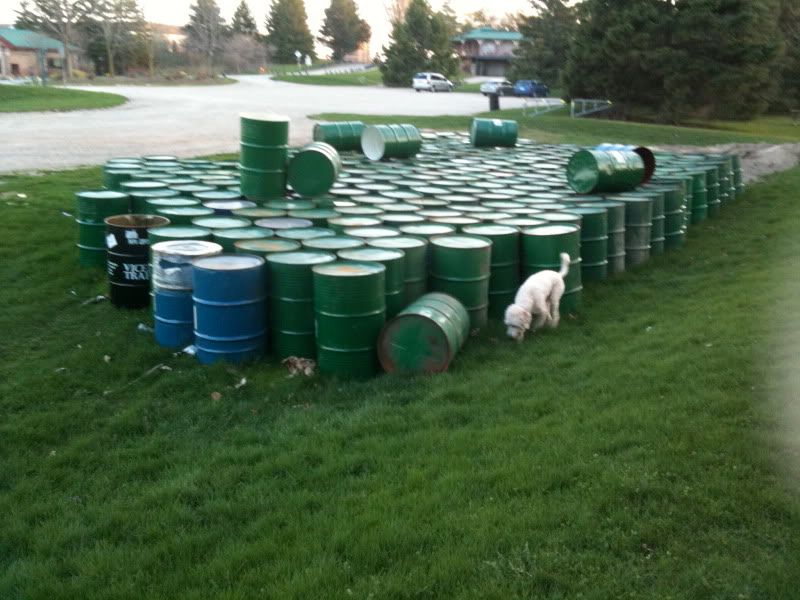 Most evenings I take Cheech for a walk through Waterloo Park. I had to smile at the story in the Waterloo Region Record the other day, "Early spring brought early trash problem" (link below), not because it isn't true that there is a lot of litter scattered about but because the problem can be easily solved by putting the trash cans out now, instead of later.
Apparently we subcontract this out and the contract doesn't start until May 1st.
Instead of the obvious way of addressing the problem, we've started a media campaign to raise awareness of the problem.